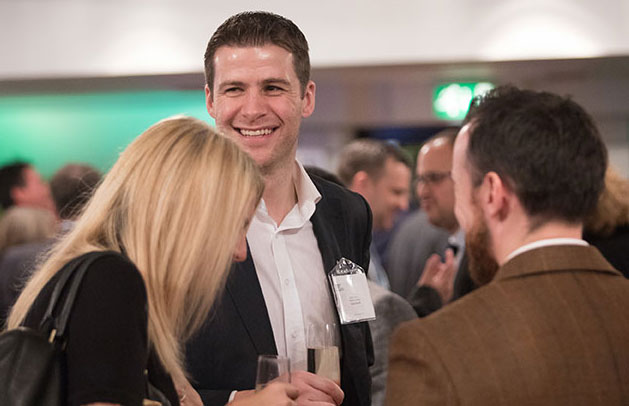 Open for entries!
The 21st edition of the Building Better Healthcare Awards will once again recognise and reward innovation in the healthcare built environment and medical device and technology sectors and will throw the spotlight on those people leading the way in enhancing services across the sector..
This year, categories have been changed to best reflect the current marketplace and modern priorities, including the shift from paper to digital healthcare services, and the growing emphasis on elderly and social care.
The awards will be honouring the innovation, architecture, people, products and services that are helping to transform patient care in both the NHS and the private sector. Online entries are open until 30 June 2019.