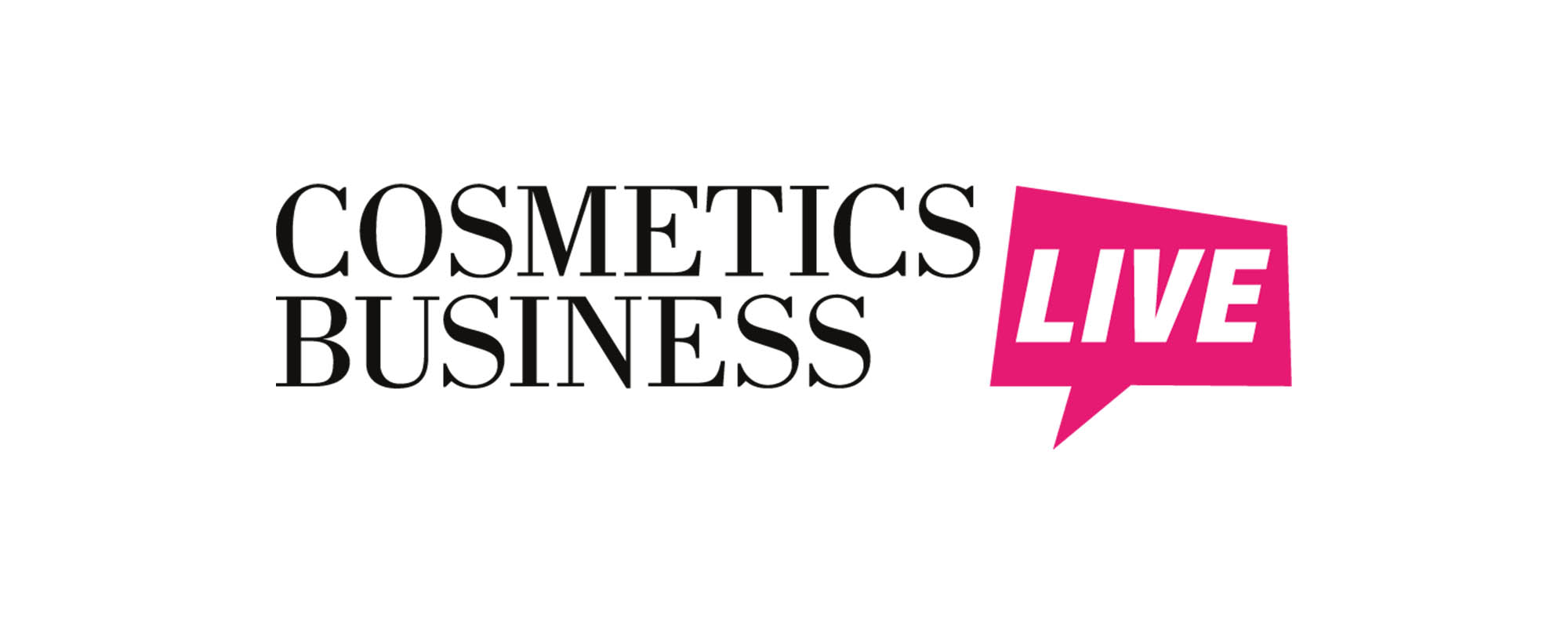 Registration
Registering your interest is free! Register your details to receive updates on this year's event.
Delegate Fees
(Excl. VAT)
Early Bird
Until 28th February 2020
£660 | €768 | $800
Full Rate
Until 8th May 2020
£880 | €995 | $1100
One delegate ticket includes:
Attendance for both days including the round table debates and
question times.

Entry to the cocktail networking reception at the conclusion of day one.

Tea, coffee, lunch and refreshments over the course of the two days.
Discounted rates
Associations: special rates for British Beauty Council, Stanpa and CEW members.
Pure Beauty Global Awards ticket holders and entrants
Cosmetics Business premium content subscribers
Contact Jemma Stanworth at events@hpcimedia.com to claim your discount.