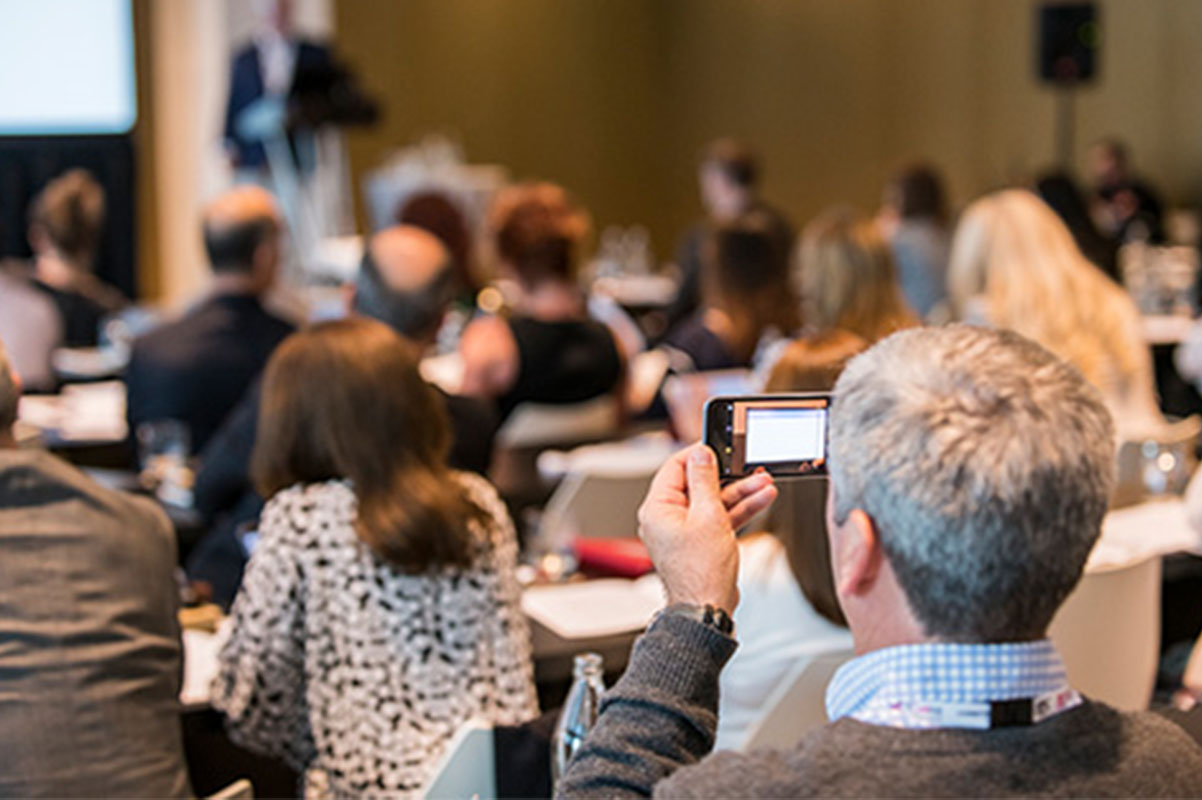 Keep up to date with pharma standards and ensure your efficiency
The pharmaceutical industry continues to grow at lightning pace as new sciences and technology are being developed every day. New breakthroughs are constantly in the pipeline – discoveries that have the potential to change the lives of people around the world.
With the market now destined to be worth more than 30 billion dollars (USD) by 2020, competition has never been fiercer. With this comes the challenge of producing, processing and packaging new drugs, a highly complex process by any means.
Manufacturing Chemist Live is designed for professionals working in the pharmaceutical industry who are striving to optimise production and efficiency. The conference will address the regulatory and operational aspects of pharma production.